What to buy for the first Holy Communion? We have 4 interesting suggestions!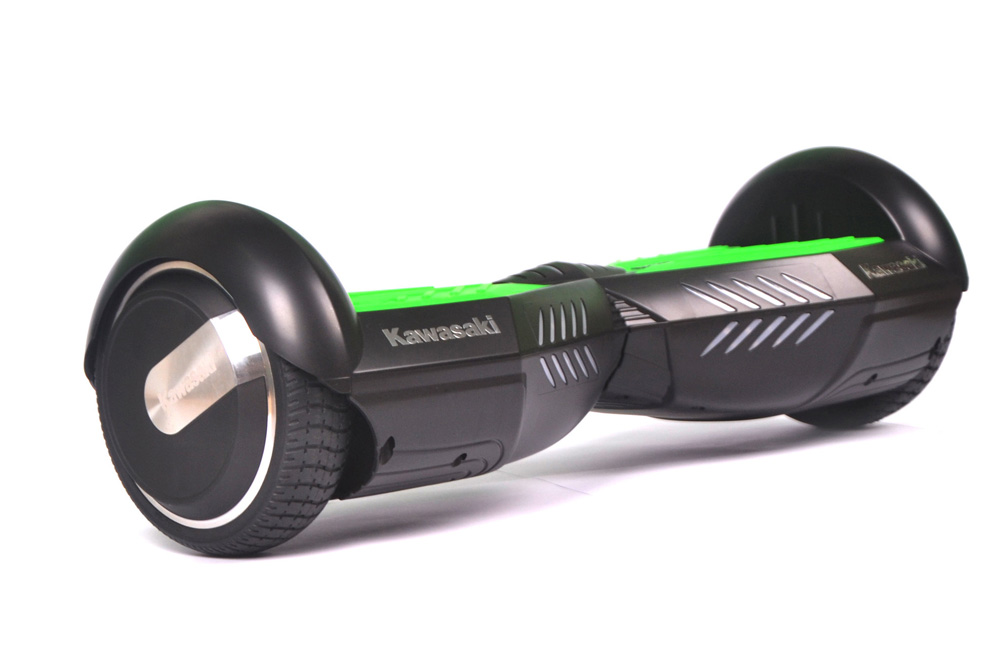 A gold medallion with a chain is an outdated idea? Bikes and tablets are slowly becoming a thing of the past? It seems so! Nowadays, choosing a gift for the First Holy Communion is not an easy thing, all because of changing trends which are really hard to keep up with. What was fashionable and desirable just a few years ago may not necessarily be appealing to a child today. So what to buy for the communion? We present four products in four price ranges which are worth paying attention to. It all depends on the thickness of our wallet and, above all, on our imagination.
A gift up to PLN 100 – PowerBank 
It's a good idea for a gift if the child quickly discharges the battery in the tablet or phone, while we want to be sure that they will always be in touch with us. The powerful Smartgps power bank with the capacity of 10.000 mAh, i.e. the battery life of 4 phones, will charge the device at any time and in any conditions. The only thing you need to equip yourself with is an ordinary USB cable.
If your child loves to play a lot on their smartphone, surf the web or just take pictures, this gadget will be perfect for them! A PowerBank is a perfect gift also because you can always have it at hand. In addition, it has a nice and timeless design.http://bmobile.pl/product-pol-11161-SmartGPS-PB02-PowerBank-10000mAh-Czarny.html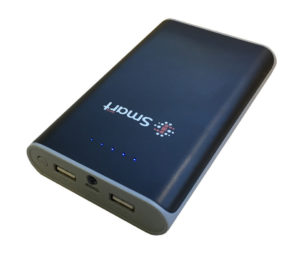 A gift up to PLN 500 – SmartWatch Smartstyle 
A good watch is always a great idea for a gift. As such, it will work perfectly for the First Holy Communion! Or maybe you should choose an intelligent watch instead of a classic one? SmartWatch in question combines all the features of the best watch that you can imagine with the latest technologies. And because less is more, we present SmartWatch Smartstyle by the Polish brand SmartGPS! It is timeless and beautifully made. Elegant steel framing and two strips included in the set (in black and brown) will allow you to easily match it to any style. In addition, Smartstyle will immediately notify its user about new incoming calls and messages, which can be conveniently and discreetly checked on a readable additional screen with a 1.22-inch IPS matrix.
The proposed SmartWatch has other useful functions as well. The wrist player will let you freely connect your Smartstyle with wireless headphones via Bluetooth. It is intuitive and easy to use – you can easily reduce or increase the volume, shuffle a song or remotely stop the music being played. What is also interesting is a function of sleep monitoring, which not only allows you to take care of your health, but also teaches you to control your rest. In addition, the steps counter will allow you to track the activity and calculate the distance covered during the day. This smartwatch is a device from the smart premium category for anyone who appreciates comfortable and, above all, easy communication!http://bmobile.pl/product-pol-11233-SmartGPS-SmartWatch-Srebrny-SMW01.html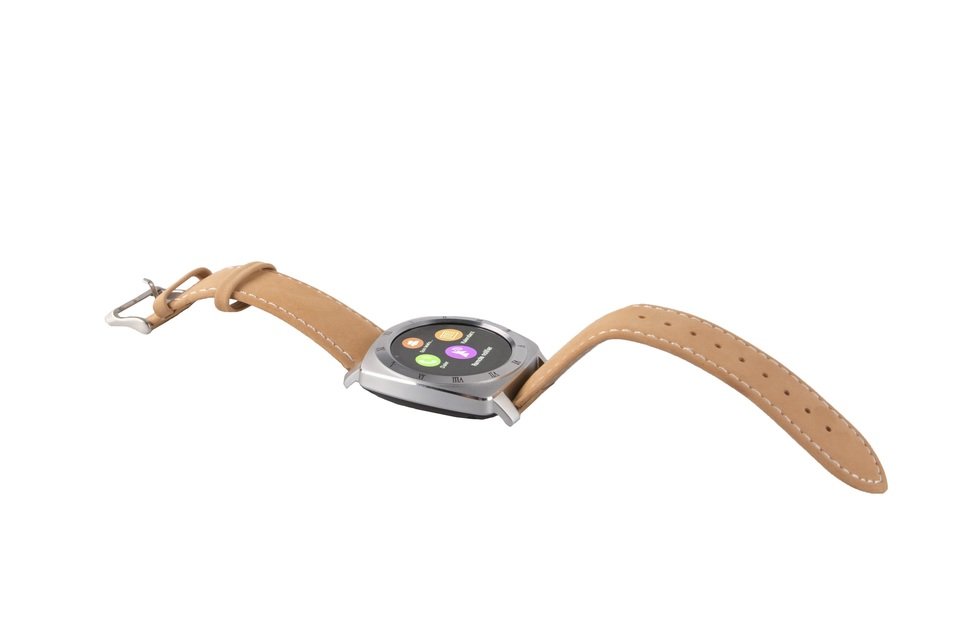 A gift up to PLN 1500 – Electric Skateboard
Electric skateboards have been breaking popularity records recently. No wonder, they are an irresistible gadget and modern means of transport at the same time. It's a great alternative to rollerblades or bicycles, which, just like our product, easily move from place to place. In the search for an original gift, it is worth paying attention to such a proposal. The device prices depend on several criteria, including primarily the engine capacity, maximum load limit, wheel size or distance that can be covered on a single battery charge. Considering all these parameters, the Kawasaki Balance Scooter KX-PRO6.5A seems to be an interesting option, which is also extremely easy to use. Its modern gyroscopes, sensor assemblies and a processor with high computing power ensure automatic stabilisation of the skateboard making its control extremely simple and pleasant, while its futuristic form will delight even the greatest gadget freaks! The skateboard can overcome slopes with an angle of inclination of even 30°, accelerate to 15 km/h, while its range is up to 20km depending on the conditions. The casing of the device is resistant to splashing, which allows it to be used even during small rainfalls. Kawasaki KX-PRO6.5A is a brand smart premium class product by a world-renowned company. This is a perfect gift for every child!
http://bmobile.pl/product-pol-10970-Kawasaki-Balance-Scooter-KX-PRO6-5A.html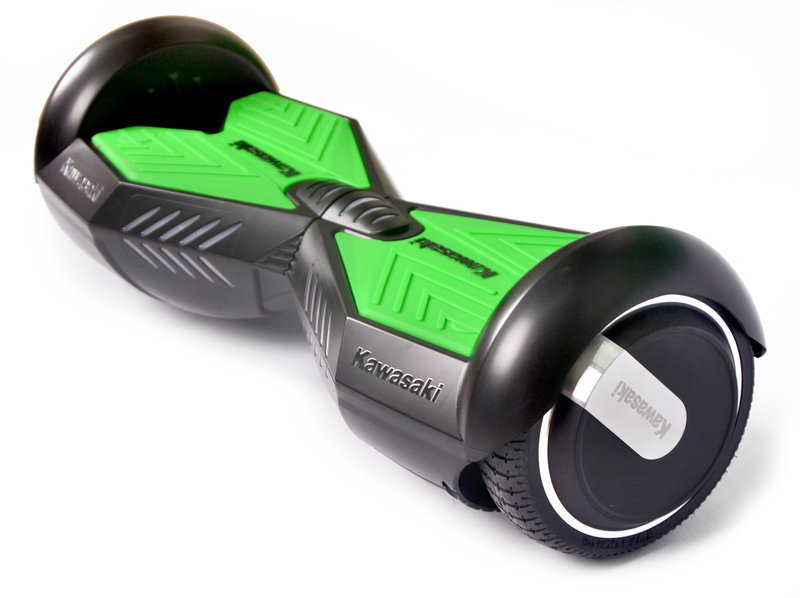 A gift up to PLN 2000 – StreetBoard 
Young people like to impress their peers. Nowadays, when traditional Holy Communion gifts no longer cause feelings of jealousy since almost everyone has access to them, and your gift budget is unlimited, it is worth checking out the offer of Segway devices. Believe us, there is nothing more original! Recently, streetboards by Kawasaki have appeared on the Polish market and we recommend paying attention to one of them, namely the KX-ST10.1 model. The skateboard not only distinguishes itself with modern aesthetics, but it is also characterised by the quality of workmanship. The solid construction and precisely made casing edges employ the latest technologies and even provide resistance against dust and splashing. The dynamic ride is powered by two engines with a total power of 700 W, and the user will be able to ride even on 30-degree slopes with the 16-cm height from the ground. You can ride up to 25 km and accelerate up to 25 km/h on a fully charged battery! A carefully made handlebar with the adjustable stator and non-slip surface ensure comfort and safety of use. In turn, high-quality rubber pedals guarantee a reliable posture and grip to the board. StreetBoard Kawasaki is a smart premium class device, so not only will it bring an element of fun, but it will also take care of the child's physical condition and correct posture. http://bmobile.pl/product-pol-11017-Kawasaki-Streetboard-KX-ST10-1.html