NAVI or phone? This is the dilemma of Joanna Zientarska!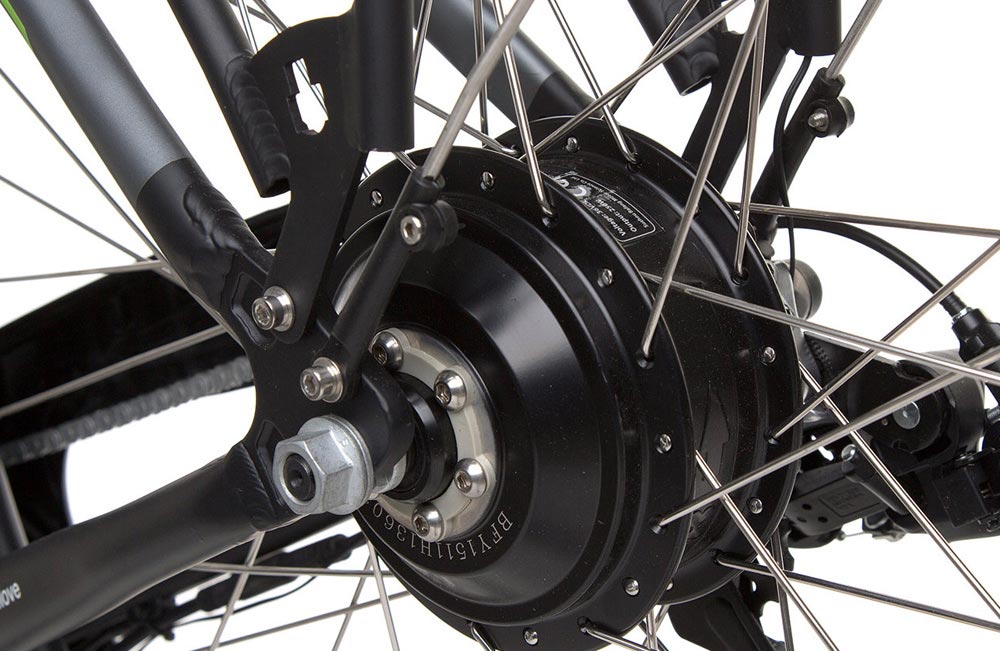 "I honestly admit that I'm a bit old-fashioned. Probably only thanks to the fact that I have a teenage daughter and I work with guys, I still somehow keep up with what is happening on the market of technological gadgets. There is one more infirmity that certainly doesn't help, and that is a complete lack of spatial orientation whatsoever!
Sometimes I have the impression that even when I turn around too many times in my own bathroom, I can't find the exit. Well, everyone has their disadvantages and you have to be able to deal with them. In such a difficult case, there's no point in deceiving yourself. Navigation is a must" – Joanna Zientarska explains.
The entire Smartgps SG720 navigation test can be found on the blog under the following link: http://joannazientarska.com/2017/10/14/navi-czy-telefon-oto-jest-dylemat/